A Message from the Superintendent: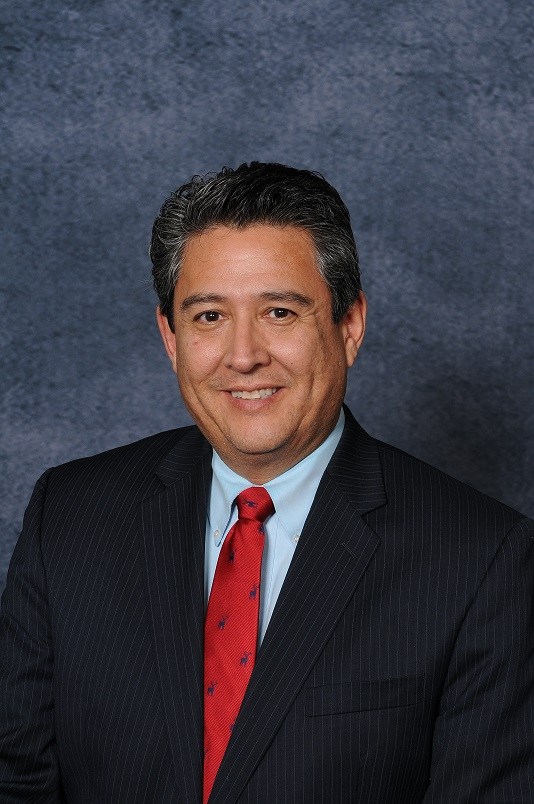 Hurray! You found us! The Robla School District was established over one hundred years ago. However, for most of that time we have remained undiscovered. We are the smallest school district in the City of Sacramento, located at the northern-most edge of the city. We serve students at 5 elementary schools and one large preschool center. While we may not be huge like our counterparts elsewhere in the region, the work we do for our students and their families is no less important.
It is our small size that makes us unique in many ways. In Robla School District we are able to establish strong relationships with our students. In our schools, staff members not only know students by name, but they know their parents and their siblings and have often known them for many years. Our smallness also creates a great deal of loyalty with our staff. Each year, for example, we recognize "years of service" milestones of our staff during our opening day festivities. It is very common to award administrators, teachers and classified staff for 20, 25 and even 30 years of service to Robla students. This dedication creates a school culture where we work together collaboratively. Our students benefit from this team culture and it is serves as a model for students, so they learn to work together harmoniously.
Another unique aspect of Robla that we greatly value our diversity. Our community is diverse ethnically; our students speak many different languages at home; and we have families who live in a variety of socio-economic situations. Because we are small, we are able to work to meet the diverse needs our students have. Through our Local Control Accountability Plan (LCAP) we have developed a wide variety of programs to meet each student's individual needs. Our plan outlines services for students living in poverty, English Learners, Gifted and Talented students and a broad approach to meeting all students' social/emotional needs. We are innovative in our approaches and nimble enough to make adjustments to our programs as our students' needs change.
Whether you are parent, staff member, student or potential employee, please explore our website to learn more about the work we are doing and our programs and services. You will find that a great deal of exciting work is happening in this small place. Robla is a great place to learn, to work and to serve.
Sincerely.
Ruben Reyes