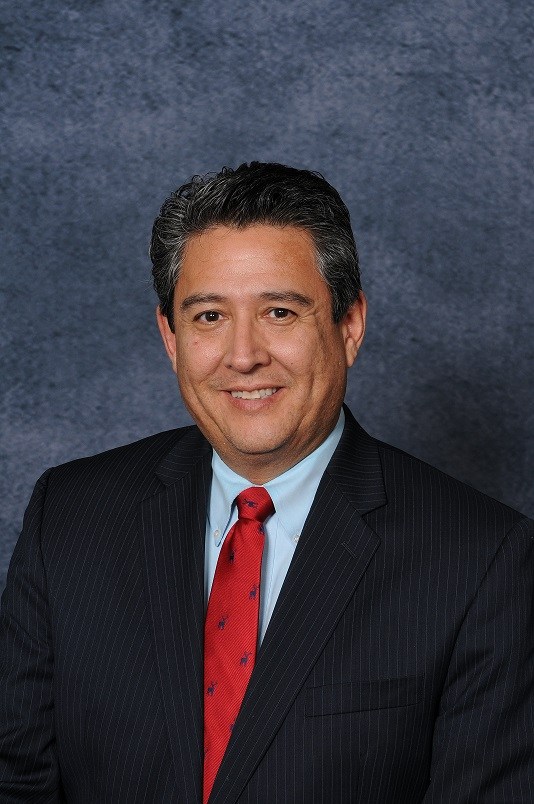 This is a unique time in the history of the Robla School District. While Robla has long worked to deliver a strong educational program, we now have a very wide variety of programs that focus on meeting the needs of the WHOLE CHILD. This means that we have come to know that many children who come to our schools have challenges in their lives that can get on the way of learning. We believe that if we help students and families deal with these issues, we can improve a child's ability to be successful at school.
In order to accomplish this, we have developed partnerships with some important organizations to bring the assistance to our district and our schools. For example, we now have a strong relationship with the
Capitol Region United Way
to provide supper for students and to provide
hydration stations
and water bottles at our schools. We work with the office of Assemblyman Kevin McCarty and Safe Credit Union to
create college savings accounts for our kindergarten students
. We collaborate closely with the
Sacramento Health Education Council
to provide nutrition classes for parents and to provide free food giveaways. We even have a monthly Kids' Farmers Market at Main Avenue Elementary. AARP provides tutors to students in primary grades. And we continue our long-standing partnership with the
Roberts Family Development Center
to provide cultural sensitivity training to staff, to work with parents at our
Parent Empowerment Dinners
in September and February and to extend learning through after school tutoring and with Freedom School during the summer months.
There is much more happening throughout the district. Please explore our website or contact one of our schools to learn more about services we provide.
The Robla School District is also working to make some major facility improvements. The Robla community approved a facilities bond in 2014 which continues to fund projects. We are also working to gain access to state facilities funds recently approved in California to broaden our reach with these improvements. Over the past few years, we have built 2 new buildings at Main Avenue School and through a partnership with the City of Sacramento a new soccer field. We are currently planning more building improvements at
Main Avenue
. Taylor Street School received some new security updates, including new fencing and some additional lighting. We are currently designing a new classroom building to replace out-of-date portable classrooms at
Taylor Street
.
Glenwood School will soon receive a new roof and we continue to explore options with the City of Sacramento to give the community access to the Glenwood Park. Bell Avenue School and Robla School will also be receiving classroom updates as well. We are establishing our standard for the "
21st Century Classroom
." This means that we are conducting research into new technology, classroom wall finishes and furniture to create classrooms throughout the district that are flexible and accommodate the type of learning strategies teachers use with the
Common Core State Standards
.
Throughout Robla, the staff is working together to innovate and refine our work to more effectively meet the needs of our students and families. At the start of the 2017-2018 school year, the district will have a new Spanish
Dual Language Immersion program
housed at Glenwood School. In this first year, the program will accept kindergarten students. The program will grow with this group of students as they move through the grades. We will add a new grade each year until the program is available in all grades, preschool through sixth.
If you are a parent, a student, an employee, community member, fellow educator or prospective parent or employee, we hope that you will explore all we do in Robla. This website has been recently updated to make it easier to find what you may need. But, please do not hesitate to contact us directly should you need help or if you have questions.
All the Best,
Ruben Reyes
Superintendent, Robla School District