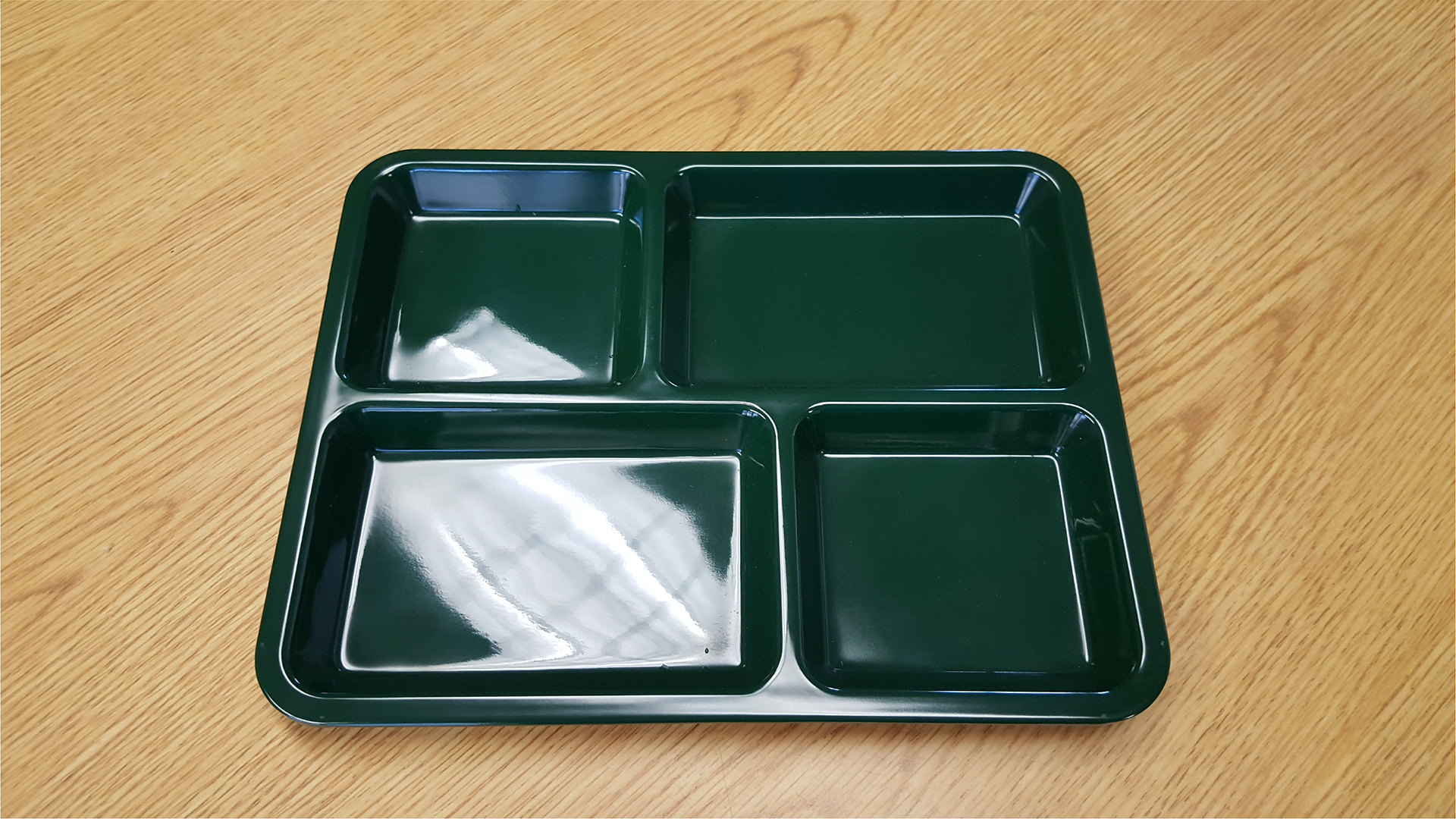 This school year, the Food Services department made the switch from disposable lunch trays to the more environmentally-responsible solution of reusable, washable trays.
Making this change has resulted in the elimination of over 600,000 styrofoam lunch trays being added to local landfills, as well as a savings of over $25,000 per year!
Organic Waste Disposal
New state regulations that went into place in April 2016 requires all businesses to recycle their organic waste. Organic waste includes the following items:
Food waste
Green waste
Landscape and pruning waste
Nonhazardous wood waste
Food-soiled paper waste that is mixed in with food waste
The Robla School District is doing its part to separate, collect, and recycle organic waste, educate students and staff on new procedures, and turn the trash into gas!
As part of the recycling program, a large portion of the food waste collected throughout the school district is sent to a recycling plant that turns the organic waste into bus fuel.
To check out a video about the Fuel the Bus program,
click here
.
For more information on the California state regulations,
click here
.