The mission of the Robla Technology Department is to provide assistance to Robla School District schools by providing staff development, instructional support, resources, and opportunities that empower teachers and students to use technology as a tool for learning.

The Robla Technology Department provides a full range of services to support the district office and school sites. These services include but are not limited to:
Computer Hardware & Software Support
Student Information Administration & Reporting
Department Systems Integration
Digital Document Management
Electronic Communications
E-Rate Management
Network Security
Network & Server Administration
Staff Technology Training
System Requisitions & Procurement
Telephone & Voice Communications
Web Site & Multimedia Development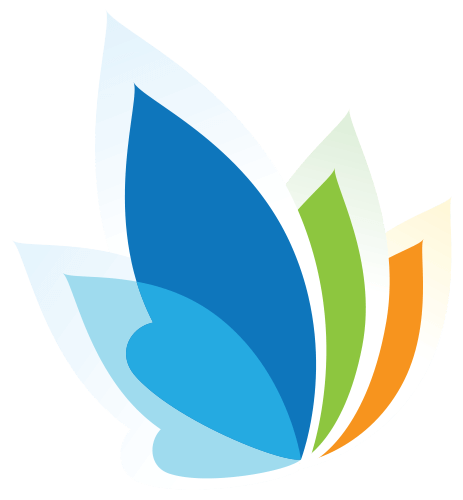 Student Information
Robla School District uses a district-wide student information system (SIS) called
Illuminate
. Illuminate is used for attendance, grade book and report cards, behavior, assessments, state and federal reporting including
CALPADs
, and
student/parent portal access
.
With Illuminate, the district connects data with various third party apps and programs used throughout the district, these programs include: